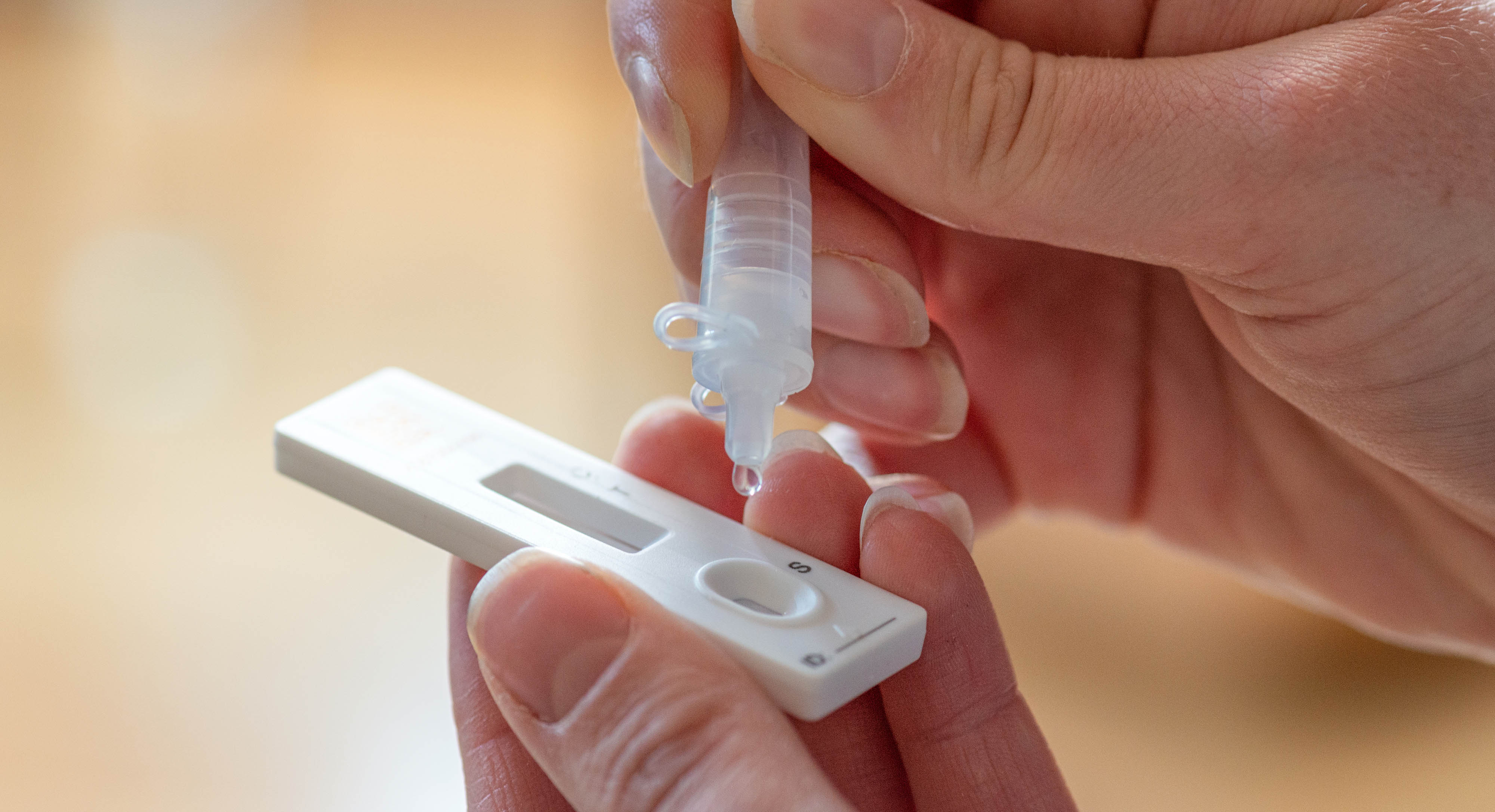 Coverage of COVID-19 At-Home Kits
Kaiser Members:  
Members have the option to pick up self-tests at no cost from retail pharmacies. You'll need to take the test to the pharmacy counter and show your photo ID and Kaiser Permanente ID card. Click here for a list of participating pharmacies. Availability of tests may vary.
Members can also get reimbursed for self-tests obtained outside Kaiser Permanente. Learn how to submit a claim in our self-test reimbursement FAQs.
Indemnity Participants:
Carpenters Health and Welfare Trust Fund will reimburse eligible Plan Participants for over-the-counter COVID-19 tests, regardless of whether you have a prescription or order from a health care provider.
Coverage is available if you have symptoms of COVID or have been exposed to the COVID-19 virus.
The Plan pays 100% for the test kit if you use a participating pharmacy with Express Scripts. Simply present your medical/prescription card at the pharmacy counter to receive the free test kits. If you purchased your test kits at a participating pharmacy without presenting your medical/prescription card, download a claim form here.  
A prior authorization is not required.
A test kit or any COVID-19 test for employment purposes is not covered by the Plan.
Please note, the maximum number of tests covered by the Plan is 8 test kits in a 30-day period, per individual.