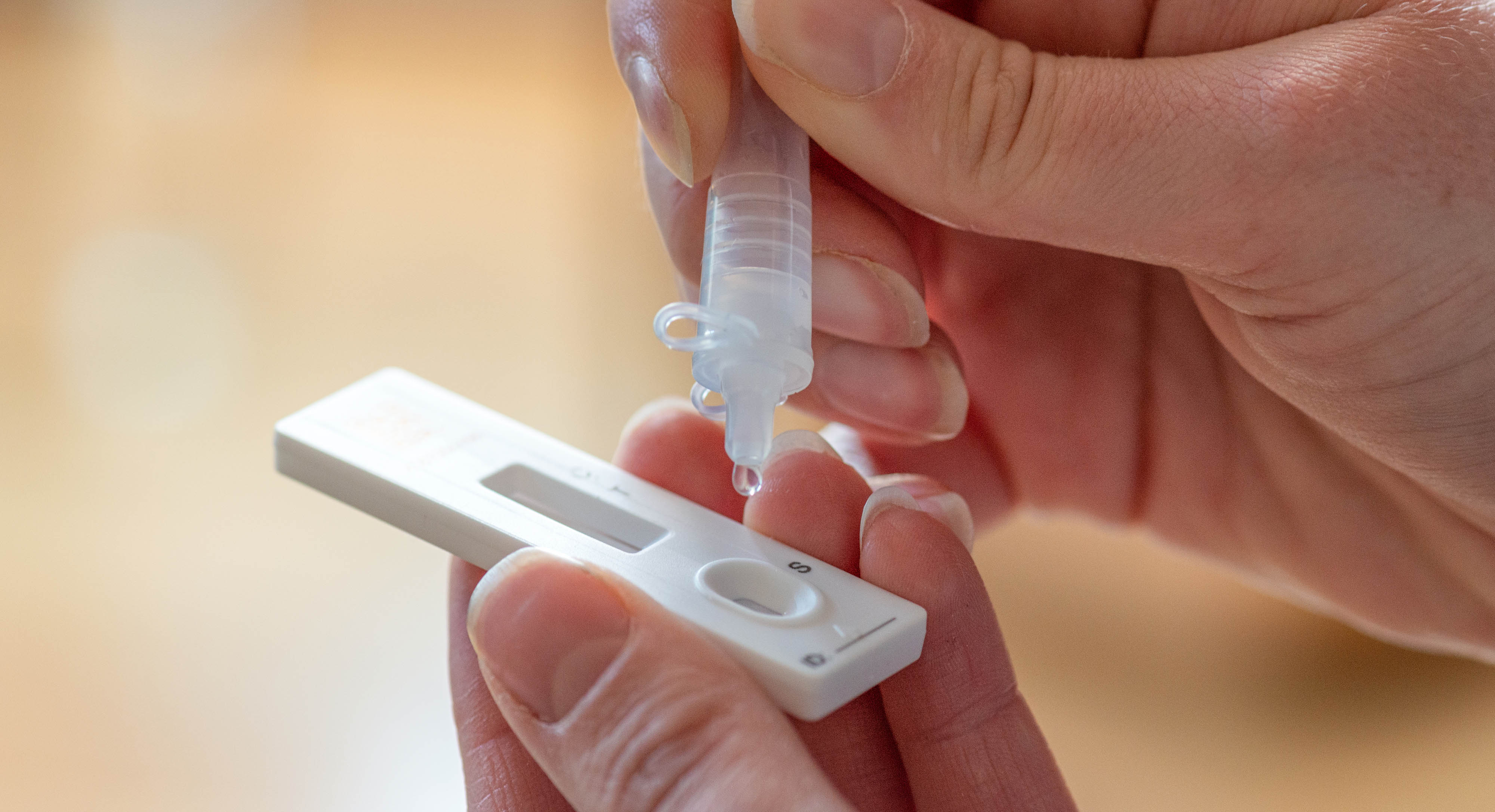 Coverage of COVID-19 At-Home Kits
Kaiser Members:  For reimbursement of your home COVID-19 Test Kit costs, please refer to this website: Sign in (kaiserpermanente.org). Go to "Coverage and Costs" > "Understand Your Costs" > "Submit a Claim." 
Indemnity Participants:
Carpenters Health and Welfare Trust Fund will reimburse eligible Plan Participants for over-the-counter COVID-19 tests, regardless of whether you have a prescription or order from a health care provider.
Coverage is available if you have symptoms of COVID or have been exposed to the COVID-19 virus.
The Plan pays 100% for the test kit if you use a participating pharmacy with Express Scripts. Download a claim form here.  
A prior authorization is not required.
A test kit or any COVID-19 test for employment purposes is not covered by the Plan.
Please note, the maximum number of tests covered by the Plan is 8 test kits in a 30-day period, per individual.