CFAO's financial education program to help YOU:
Understand and maximize your Carpenter Funds benefits

Gain expertise and confidence to successfully manage your financial future
How do we hope to do it? The Three E's can help explain: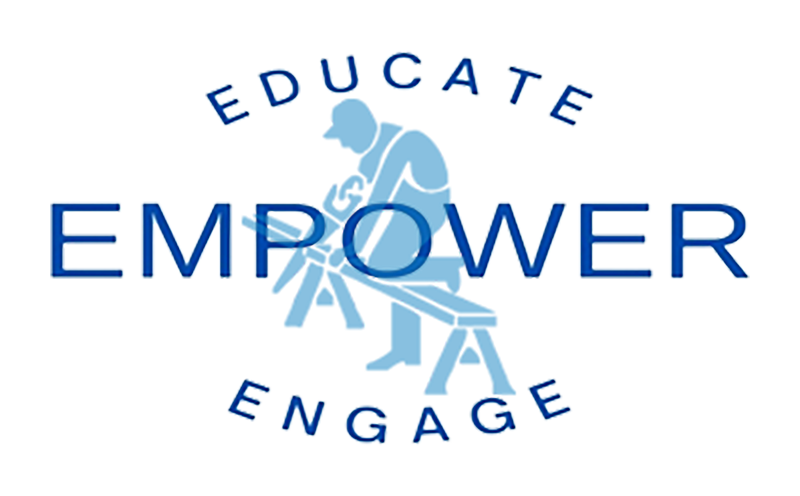 Educate
Benefits and personal finance can be confusing and complicated. We want to help you understand and provide you with all the tools you need to build a strong financial foundation.
Engage
Everyone learns in different ways. By using multiple media and formats, we hope to reach you in ways that work for you. We'll present information in a variety of ways, including webinars, videos, in-person meetings and seminars, a program website, full of helpful articles, blog posts, infographics and all of our recorded material and mailings.
Empower
You've been trained to be an expert at your job, but most of us aren't taught how to understand our benefits or manage our finances. This program is built to give you the power of financial knowledge.
We hope you'll visit here often, as we continue to add new information, tools and tips. Don't forget to bookmark our calendar, so you can stay on top of all our events!
We welcome your feedback – please contact us here with any comments or suggestions. It's our sincere desire to continue to improve and make EEE a valuable and useful program – for you!