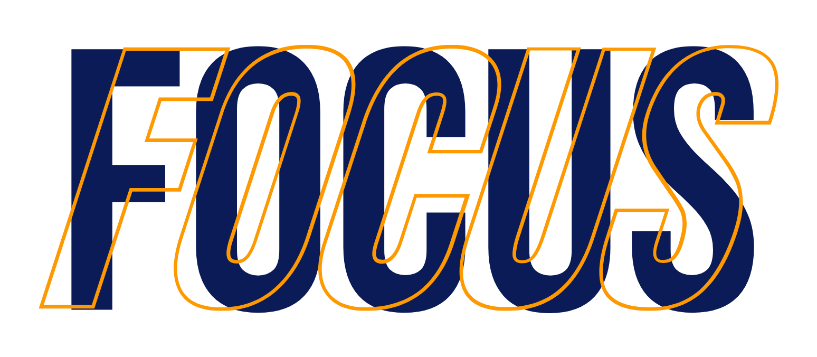 Get Focused - with 

No doubt, staying focused in the field helps keep you safe. The challenge is that focus is easier said than done, especially when everything seems to be competing for our attention.
A simple Focus Plan will increase productivity and safety. It'll help you assess what you need to do (e.g. wearing PPE, scanning for risks, following SOPs, etc.) and how you need to feel (e.g. collected, energetic, confident, etc.) before you start work. 
To build your own (private) Focus Plan, tap headversity and jump into the Practice section (see below) You'll find the reminder super helpful. We promise.
STEP 1: DOWNLOAD THE APP TO YOUR PHONE
STEP 2: ENTER YOUR EMAIL AND JOIN WITH INVITE CODE: NCCARP