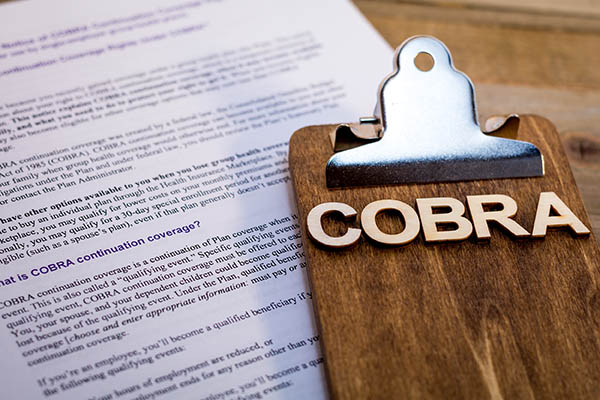 Did you lose your Carpenters health coverage?  You may be eligible to have benefits again beginning April 1st, free of cost.


ARPA COBRA Subsidy
Congress passed the American Rescue Plan Act (ARPA) on March 17, 2021.  The legislation includes many COVID-19 related relief measures including a subsidy for Health and Welfare coverage under COBRA.  This measure grants $0 cost Plan coverage to Participants and Dependents for those who lost coverage because of an involuntary reduction of work hours between September, 2019 and July, 2021.
If you had, or later have, an involuntarily loss of work in Covered employment and you have no other employer-sponsored health coverage, ARPA will pay 100% of the cost of COBRA coverage beginning April 1, 2021, through September 30, 2021. 
The subsidy pays medical, dental, vision and prescription coverage for most qualified recipients.  Furthermore, your coverage does not have to be continuous.  For example, you may enroll in the COBRA ARPA subsidy effective April 1, 2021, even though your 18-month COBRA option started many months earlier and you did not elect COBRA coverage for the months prior to April 1, 2021.
To elect ARPA subsidized COBRA coverage complete a COBRA ARPA Premium Assistance Application form.